Skeleton on Svelte Sirens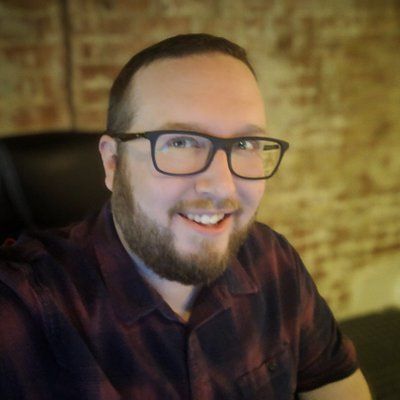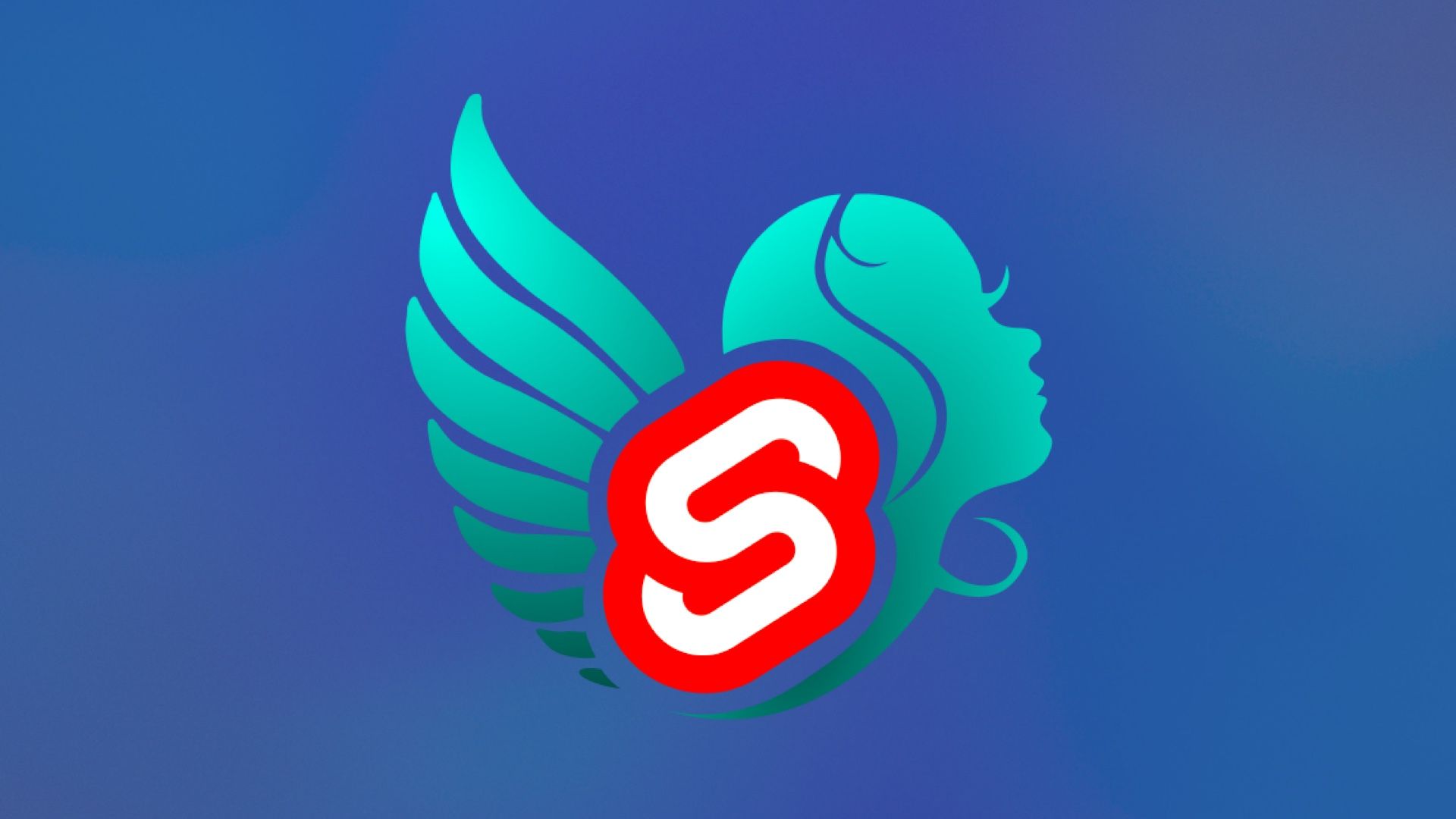 We're very excited announce that Skeleton will be featured on an upcoming episode of the Svelte Sirens YouTube livestream with Brittney Postma.
Not familiar with the Sirens? Check out their website below.
The Svelte Sirens and Svelte Society represent two halves of the official Svelte community. We're very privileged to have this opportunity and will plan to walk through the new CLI and the basics to get started.
You can catch the stream on December 15 on the Svelte Society YouTube channel. The link will take you to a page with the start time translated to your local timezone. Be sure to tap "notify me" to be reminded when it starts!