Support Skeleton on Ko-Fi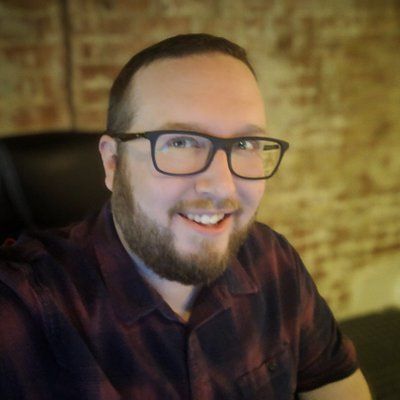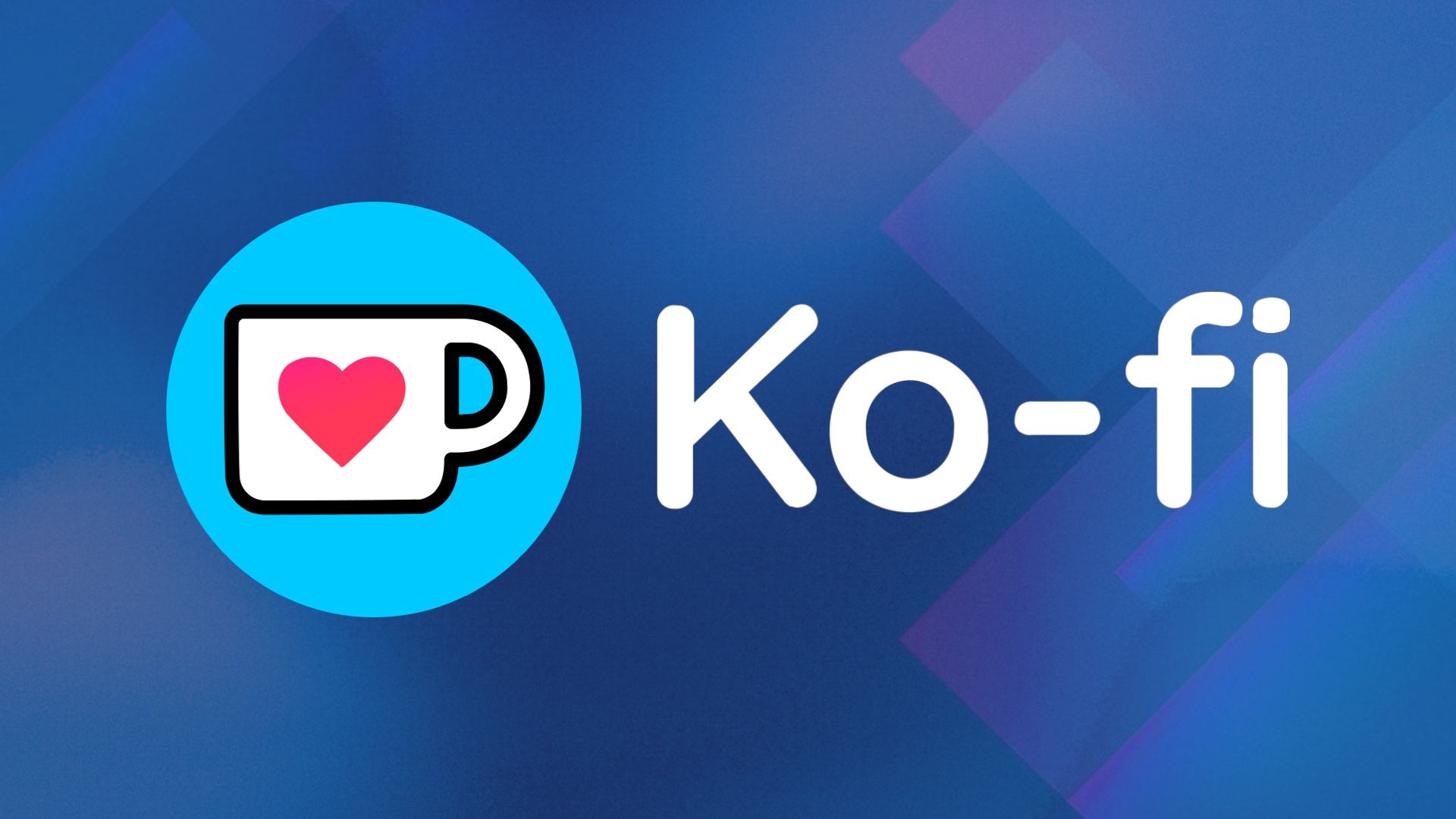 With the recent launch of Skeleton Labs we announced plans to introduce sponsorship services for Skeleton. This enables you to support the project directly. We're happy to announce that Skeleton is now available on Ko-Fi: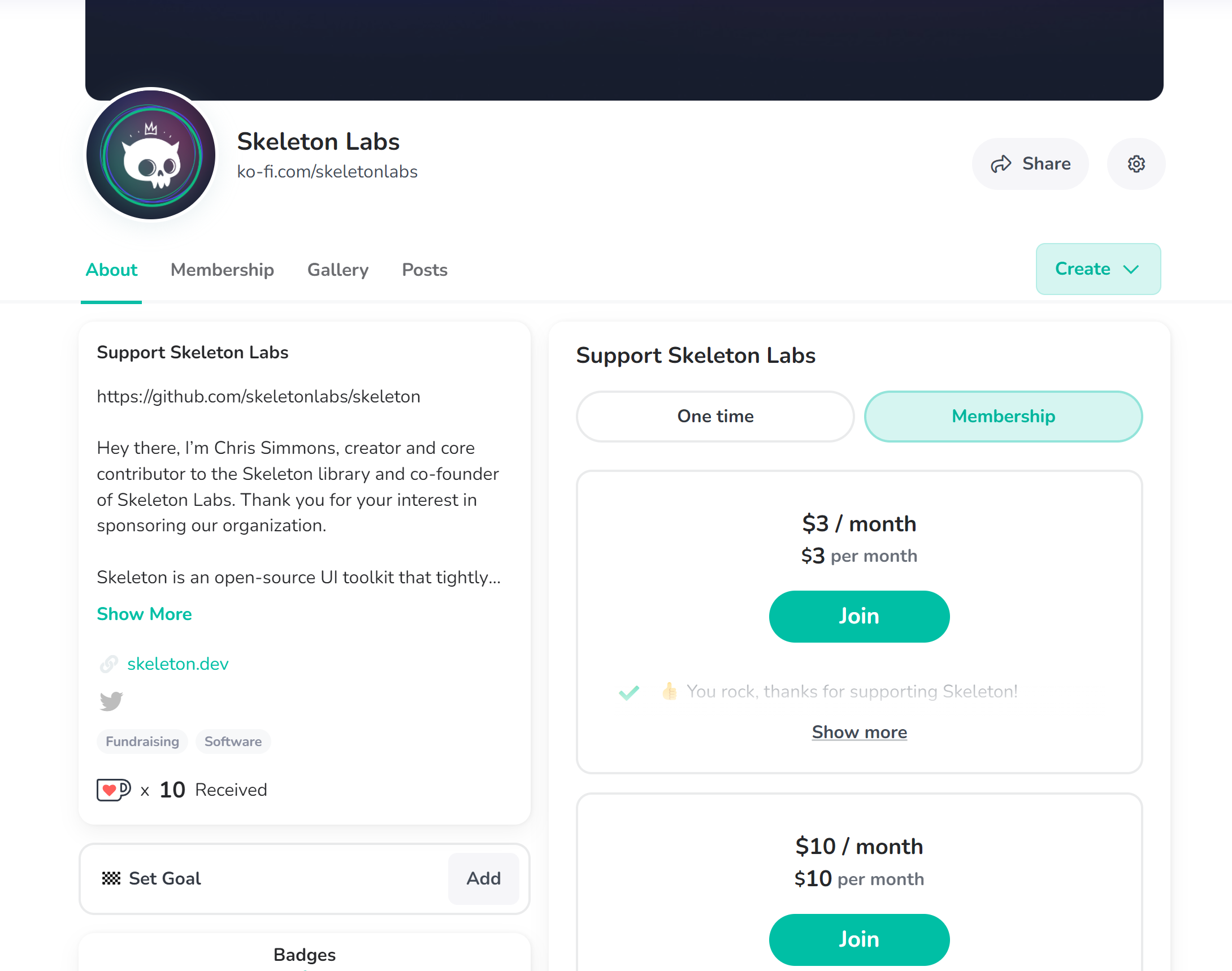 We're huge fans of Ko-Fi, because unlike other services, the majority of each donation goes straight to Skeleton.
Ko-Fi also enables you to make either a one-time donation or sign up for a recurring membership. We highly encourage memberships of $10 or higher as this comes with perks such as a special gold "Sponsor" role and access to the #sponsors-only channel on Discord. You'll also be able to receive additional perks for the higher tiers as they are announced.
Ko-Fi will initially be geared towards personal contributions. However, if you're part of a company or organization that wishes to make a large contribution, please contact chris@skeleton.dev. We'll be happy to help facilitate this!
Don't worry if you prefer another service, we plan to launch on GitHub Sponsors, Patreon, Discord Subscriptions, and more soon. Stay tuned for details, and of course thanks for your continued support! Skeleton is only possible through contributions from you, our wonderful community. Thank you!